855

.

444

.

4797

CALL US FOR MORE INFO
WELCOME TO HIGHPOWER STUDIOS!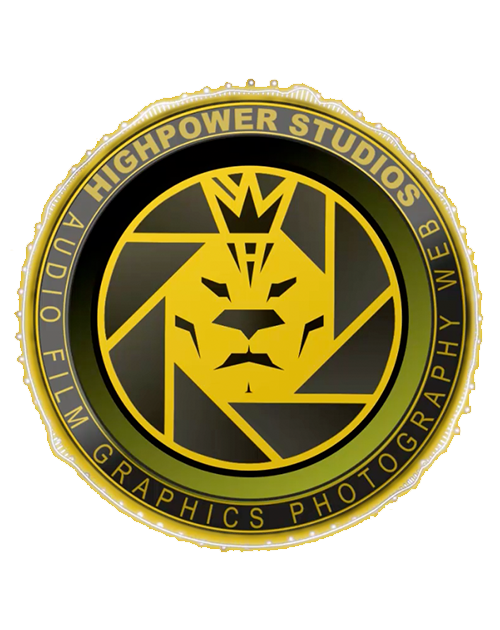 From photography & graphic design to cinematography & motion graphics, audio or visuals, logo design to web design & development, let us help you creatively organize the image & presence of your business, brand, or product with our high quality media production services. Whether you're a seasoned or up & coming recording artist, an accomplished entrepreneur, or an inventor of a new & cutting edge product you'd like to share with the world, make sure it's done right. You want to leave a lasting impression. You want to be taken seriously.
Start taking the presentation of your brand serious. If you don't, who will? If you have any questions or need more info feel free to give us a call at 1-855-HIGHPWR.
"Some people want it to happen, some wish it would happen, others make it happen."
SUBSCRIBE TO OUR NEWSLETTER!
As a small business ourselves, we fully understand the concerns & anxiety navigating a brand or business during these trying times. We hope to see everyone come out in a positive light through all of this & we want to do our very best to help those in need. For any small business affected by the current climate we are in, we would like offer a significant discount to try & help facilitate forward moving progress in hopes that we can help those with small businesses & brands come out of this pandemic successfully. We hope that through all this we can all learn to focus on things that truly matter & we hope that all of our loved ones, as well as ourselves, can remain safe & positive as we continue to practice safe social distancing guidelines. We know that the uncertainty of the current climate can cause much anxiety, but we are certain that the positives can far exceed the negatives if we all can come together to learn, love, & grow.